Choosing the right printer for your job is what we do best. High-quality, no problem. Low cost, no problem. Let our team of experts help you decide the best fit for your project, your budget and your timeline. We are more than just a print broker, we are here to help guide you so your project turns out perfect, on budget, every single time.
Need promotional items that remind your customers of your business every single day? We can provide anything from pens, flashlights, mousepads, counter mats and much, much more. Contact us today and we will help you pick the right promotional product that delivers results for your marketing strategies.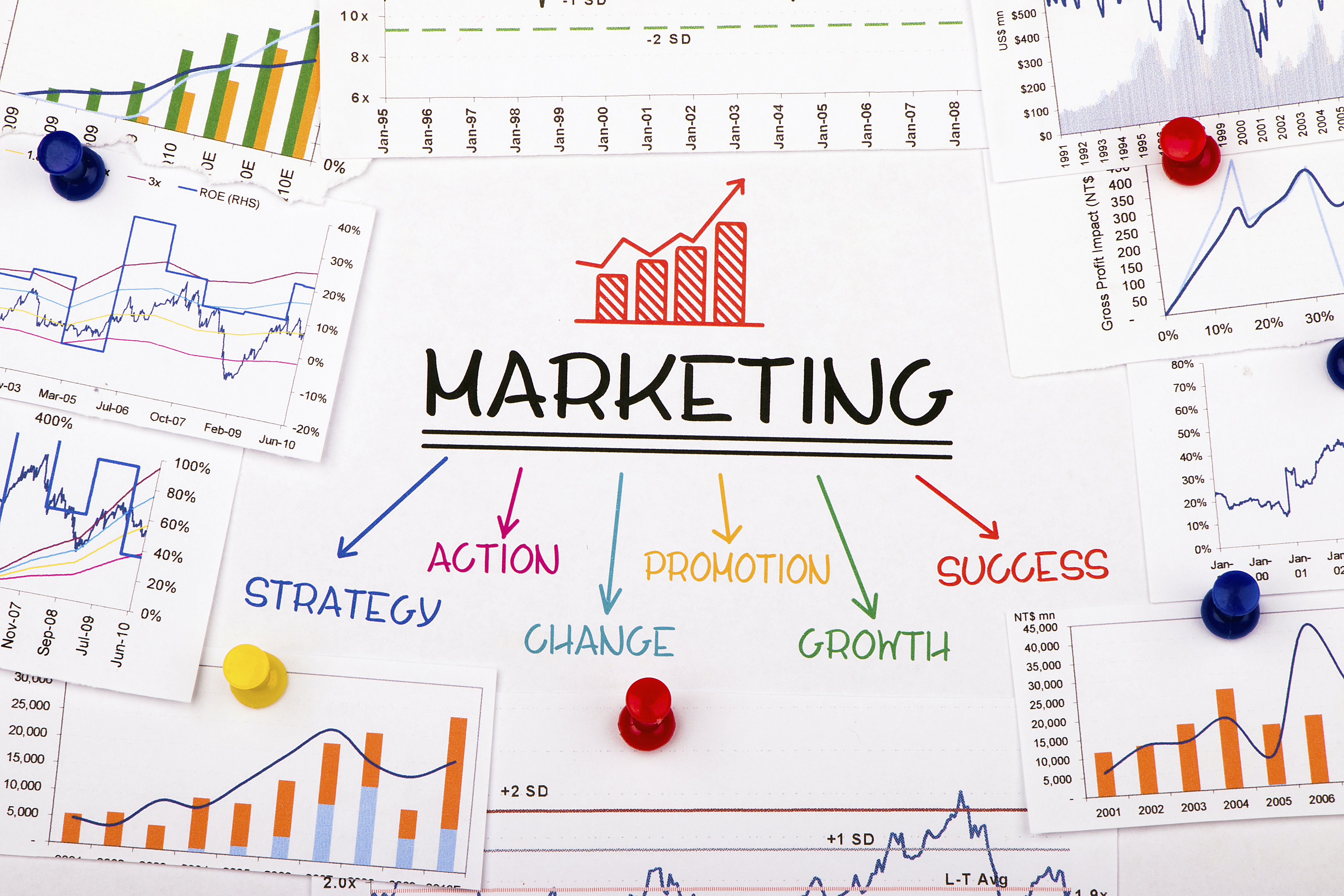 Marketing 101
Marketing... So important, yet far too many times it is neglected because companies don't have the time or resources to dedicate to something so crucial to growing their business. It's not that they don't want to grow, it's just that many times the task just seems too overwhelming and is put off. What they don't realize is that they will never reach their full potential without it, and while they're putting it off, their competitors are ramping it up. Ignored, it really hurts their business.
To fill this need and help businesses give their marketing programs some teeth, we created Gaido Graphix. We do it all, so you don't have to. We are the time and resources you need to help you build your brand and your business. From concept to finished product we can help you every step of the way. We are seasoned experts and will guide you to get the most out of your marketing efforts, filling this void that you need to grow your business.
Need Sell Sheets for your staff to send out? We can help.
Need a new catalog? We can help.
Need new signage? We can help.
Need t-shirts for the team? We can help.
Need promotional items? We can help.
Need print? We can help.
Need artwork? We can help.
I'm sure you're starting to get the picture here.
So... what are you waiting for? Let us help you kickstart your marketing efforts today.
Next Steps...
Reach out to us today to let us help you get your marketing plan back on track. Let us know what project you want to get done and we'll take care of the rest. It's that easy.